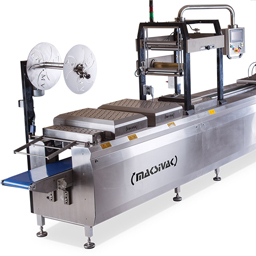 Maksivak was established in İstanbul.Our firm is dealing in the full automatic thermoforming packaging machine sector.
Maksivak is using today's latest technologies in the machines manufactured by it .Maksivak is also manufacturing its highest machines thanks to its expert personal and broad machine park.Maksivak is supplying mainly food and medical sectors by its full equipped equipments.
Maksivak aims to provide high quality and steady products for its clients.